---
Covid-safe
Stay safe with the Check in QLD App.
Does your business have the appropriate signage for customer check ins?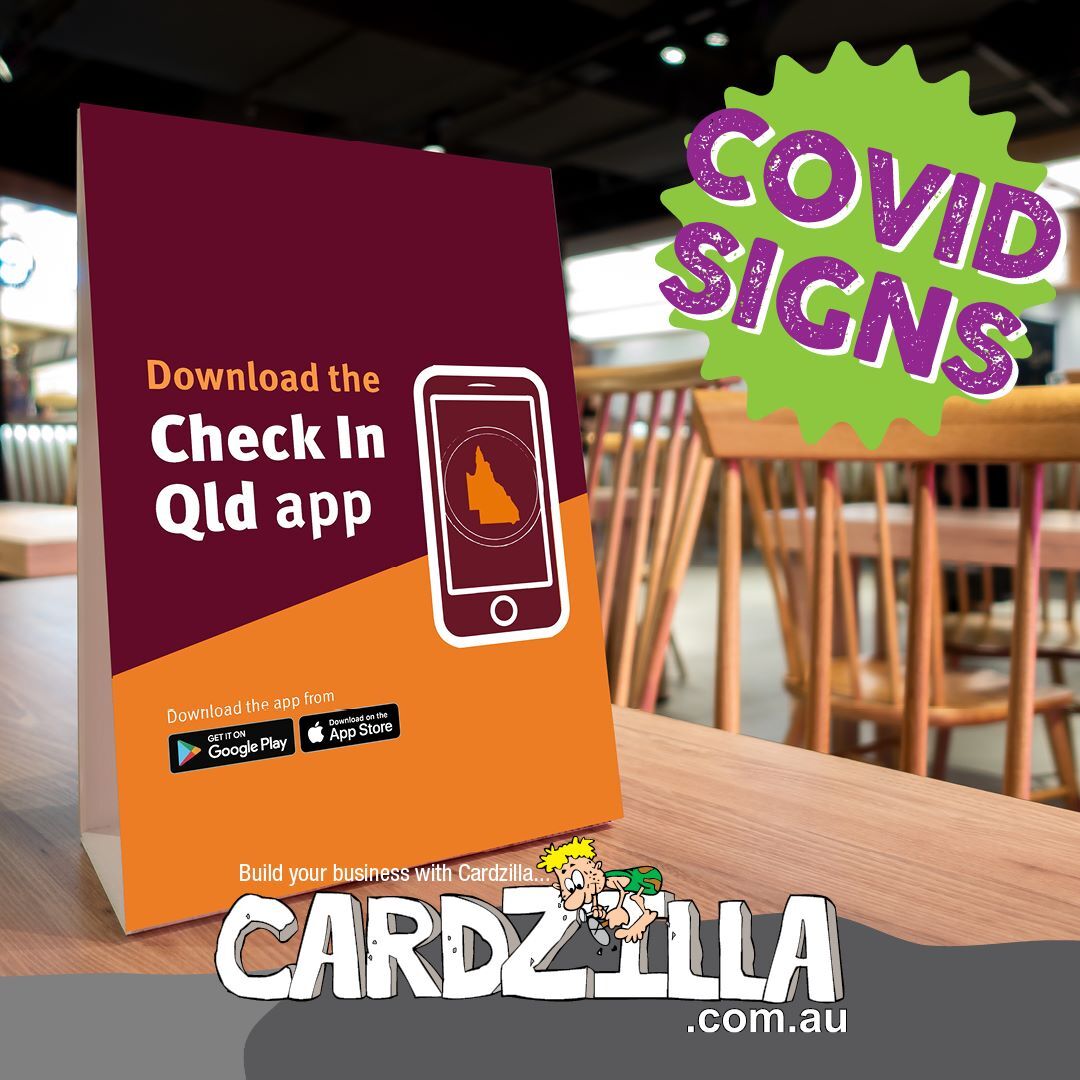 Hospitality, healthcare, food & beverage - this material is perfect for all industries, highly durable & easy to clean!
To help keep Queensland COVID-safe, and to help with contact tracing be sure you have these signs in your workplace.
Call our team today for a quote & to place your order! (07) 4053 6400
Shop our print options here